"Studies show that messages delivered through PR are considered more credible than messages delivered through paid media"
Contact Us
"Studies show that messages delivered through PR are considered more credible than messages delivered through paid media"
Contact Us
"Studies show that messages delivered through PR are considered more credible than messages delivered through paid media"
Contact Us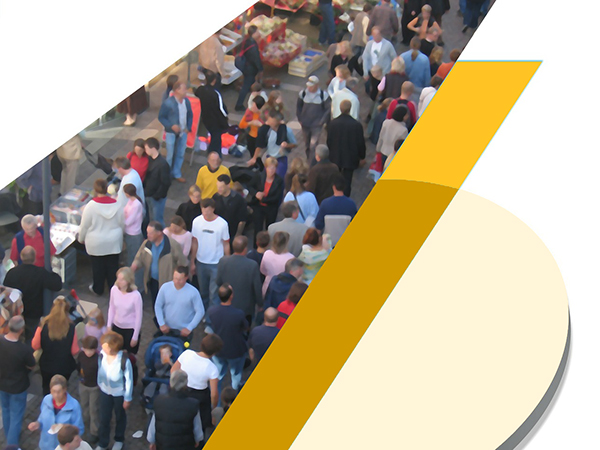 Media Relations, or Story Telling, Is at the Heart of What We Do
MEDIA RELATIONS is at the heart of what we do- day in and day out. We dissect your story to get to the essence of what will be covered by media and craft the perfect pitch to turn your story into news!
Do you know how ALL PR programs are evaluated by Clients?
It's not through brilliant communications plans, on point strategies, impactful media contacts, or stunning event activations. It's simply through the MEDIA COVERAGE procured on their behalf. And That's What We Do!
We can help deliver the coverage for yourself, or your clients, and let you focus on what you do best!
Are You Ready To Get Media Relations Results?
  Drop us a line anytime, and someone will respond to you as soon as possible.
Lets Connect Here