MEDIA IS KING FOR US
Garnering media coverage is # 1 for us.
Please email us for a sampling of some of the coverage we have been able to procure on behalf of our clients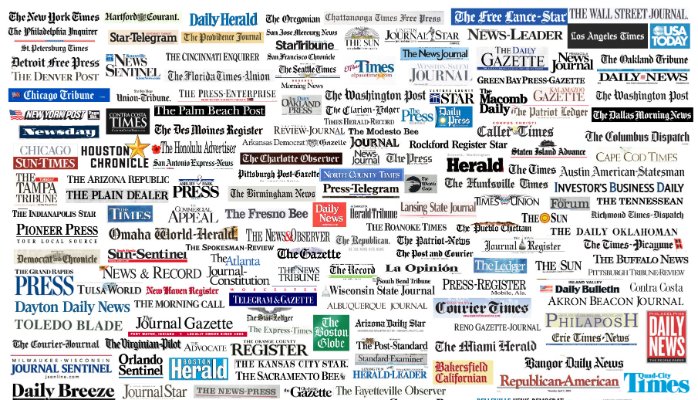 Are You Ready To Get Media Relations Results?
  Drop us a line anytime, and someone will respond to you as soon as possible.
Lets Connect Here